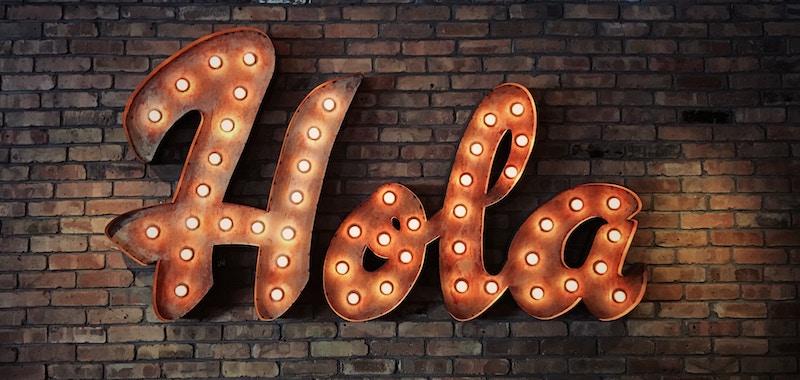 19 Feb

Tapas Tuesdays!

Enjoy unlimited Tapas on the first Tuesday every month from 5pm for only £17.50 per person – tables must be booked in advance.

All your favourite Tapas dishes and now includes Paella!

Please note this offer is only available for tables that have been booked in advance.